Welcome to Fawcett Plumbing and Gas
Fawcett Plumbing and Gas are committed to offering a top quality, friendly service each and every time you use us. Servicing Wynn Vale and the surrounding areas, our Plumbers can help you with all aspects of your plumbing requirements. When you book a Fawcett Plumber Wynn Vale, you get an expert in the field, which means they know what they are talking about, giving you a quicker diagnosis and repair and more importantly, saving you time and money.
We will take care of all your plumbing installation and repair needs. We are among the most trusted plumbing companies in Wynn Vale specialising in residential and commercial services
We service all aspects of Plumbing including General Plumbing, Gas Fitting, Heating, Hot Water, Roofing, Backflow Testing, and Leak Detection.
Our team takes pride in providing honest and reliable service to residential, commercial and industrial clients.

Why Choose Fawcett Plumbing and Gas

- We provide 24 Hour Emergency Service
- Pensioner Discount Available
- NO CALL OUT FEE During Business Hours
- Immediate Response
- Whether it be Domestic, Commercial or Industrial Plumbing
- We will not be beaten on price
- No Job Too Big Or Small
- Same Day Service Available


About Fawcett Plumbing
Fawcett Plumbing is a locally owned and operated plumbing company with years of experience in Domestic, Commercial and Industrial plumbing and gas fitting.
We provide 24 Hour 7 Days Emergency Service. Whether it be a burst pipe, blocked toilet or hot water emergency, we've got you covered.
Our professional team can assist with all plumbing and gas fitting problems - fast and efficiently with our fleet of service vehicles and team of experienced plumbing staff.

Our licensed plumber servicing Wynn Vale will provide fast, efficient plumbing service while maintaining the highest standard of quality.
We are fully qualified and certified plumbers who pride ourselves on giving the best possible service and rapid response on all emergency service.
Whether it is a small domestic plumbing job or a large commercial project we are reliable and efficient throughout, providing a personal service in which we give you professional advice and free no obligation quotes.
Fawcett Plumbing is dedicated to catering complete, professional plumbing services and plumbing repairs in Wynn Vale and the surrounding areas. Our staff are qualified, higly experienced, professional and trained in the most advanced plumbing tecniques to provide our homeowners with the latest in plumbing and bathroom renovations services.
We guarantee the job done right the first time and on time.
Call Fawcett Plumbing on 0414 835 566. We provide commercial, residential and industrial plumbers in Wynn Vale committed to excellence in everything they do.

Blocked Drains Special
$175 CCTV camera inspection plus use of our drainage / clearance equipment and 1 hr onsite.

CALL US ON 0414 835 566

SERVICING WYNN VALE and the surrounding areas.


Products & Services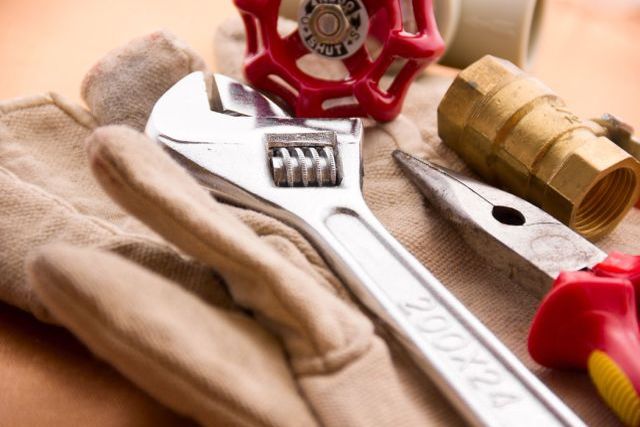 Fawcett Plumbing and Gas take pride in very job we undertake, from leaking taps to drain clearing and a full house renovations.
Fawcett Plumber Wynn Vale is a locally owned and operated plumbing business and we only supply and install the highest quality materials and equipment.
Call 0414 835 566 or 1300 329 2388 to make a booking today!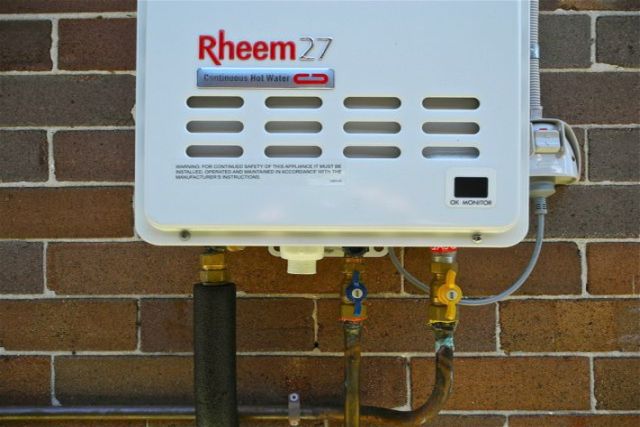 We service, repair and replace all hot water units. We pride ourselves on providing you with the best hot water systems in Wynn Vale.
Fawcett Plumbing and Gas are the expert when it comes to hot water installations and repairs servicing Wynn Vale and the surrounding areas. Call 0414 835 566 or 1300 329 2388.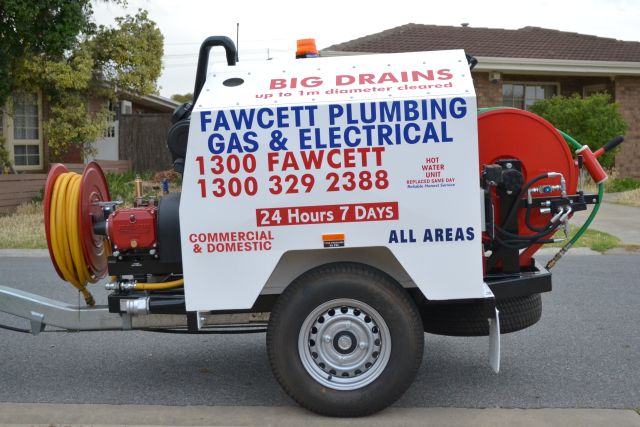 Fawcett Plumbing and Gas provides comprehensive and effective sewer drainage solutions and a fixed price for all sewer unblocking. Take advantage of our blocked drains special.
We service Wynn Vale and the surrounding areas.
Call now to speak to a Professional and friendly plumber on 0414 835 566 or 1300 329 2388.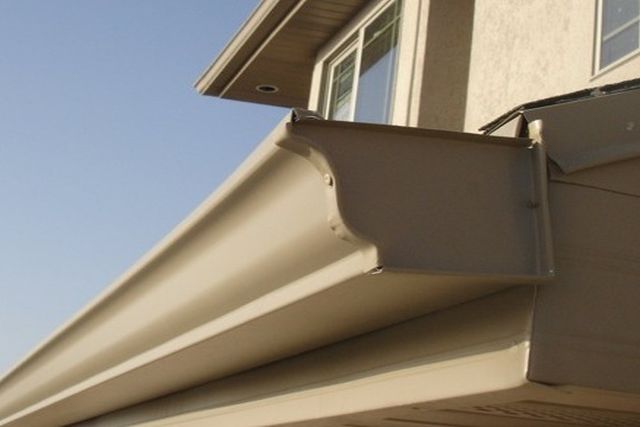 Whether it be a new roofing, roof replacement, repairng or installing new spouting and downpipes, we can do it all. Fawcett Plumber Wynn Vale are fully licensed and insured, to give you true peace of mind. When you book in Fawcett Plumbing, you know that your property will be worked on by true experts.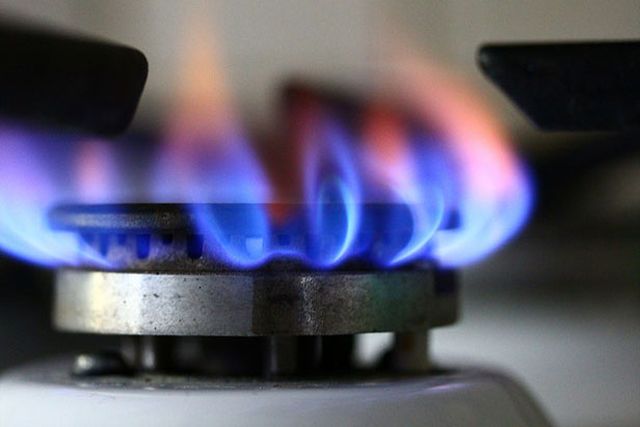 Fawcett Plumbing and Ga provide a wide range of Gas Fitting, Gas Leak Detection, Gas Installation and Gas Pipeline Installation, whether it be domestic, commercial or industrial.
We take pride in our work with all plumbing tasks carried out efficiently and responsibly.
Need a gasfitter? Call now to Speak to a Professional Gas Fitter on 0414 835 566 or 1300 329 2388.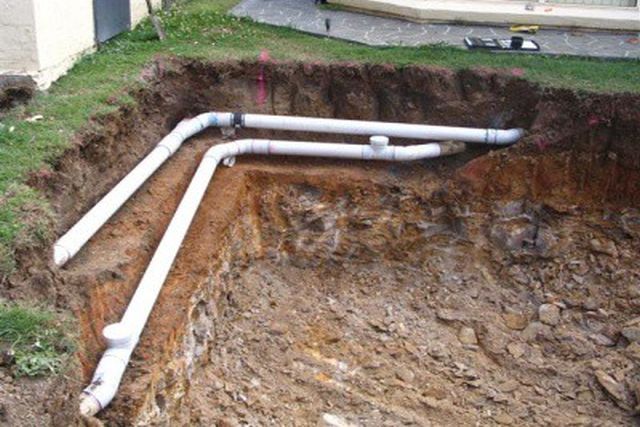 Fawcett operates two excavators, one bobcat & one truck. We operate across all the plumbing services & can handle the biggest of commercial jobs down to the smallest residential job requiring tight access.
Whether you need block clearing for the biggest or smalles sub-division or a small trench dug, our experienced operators are always available. Call 0414 835 566 or 1300 329 2388.